Looking for a home that will meet your wants and needs?
 Lance Crosswhite is here to help you find your ideal home in Rocky Ford, CO.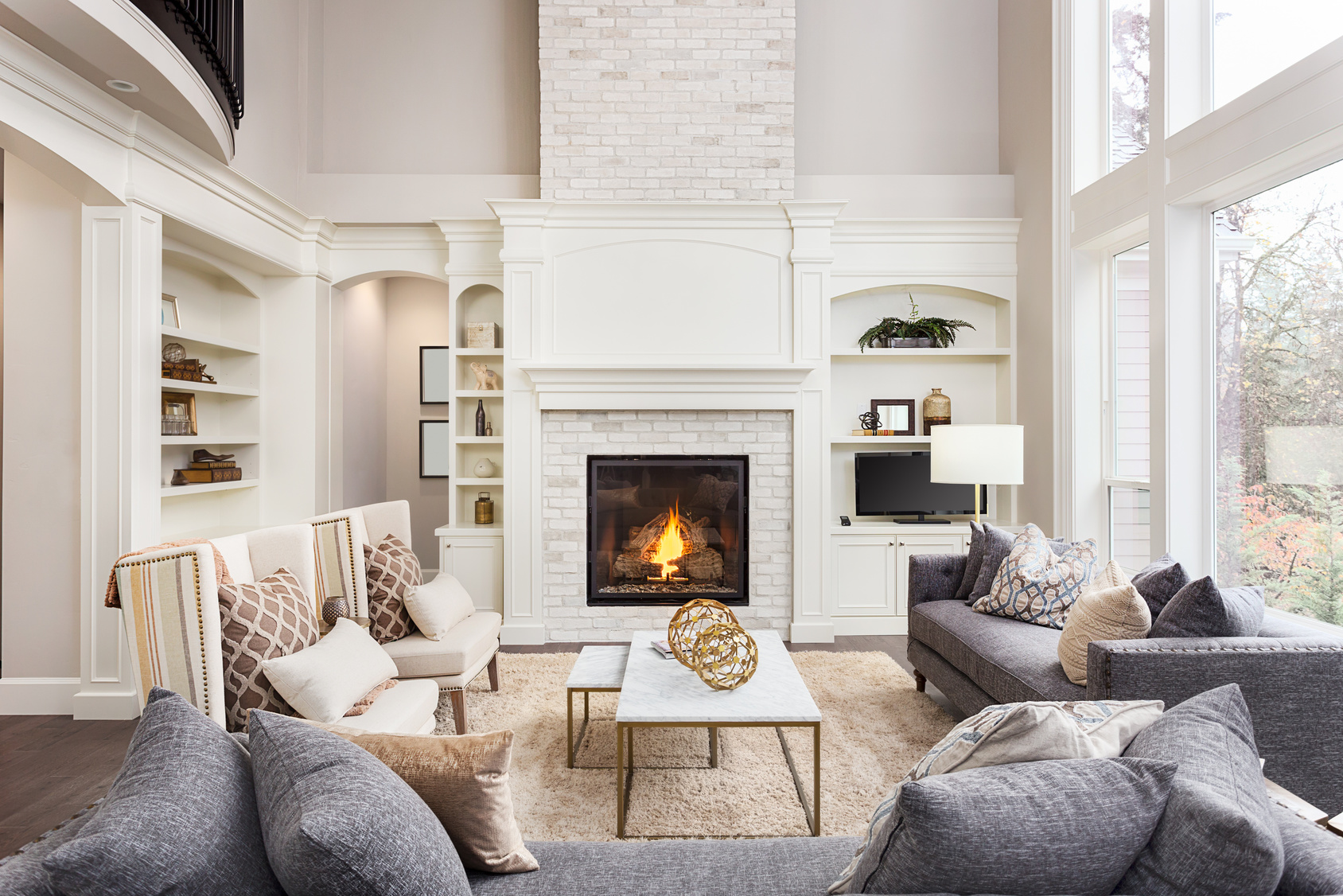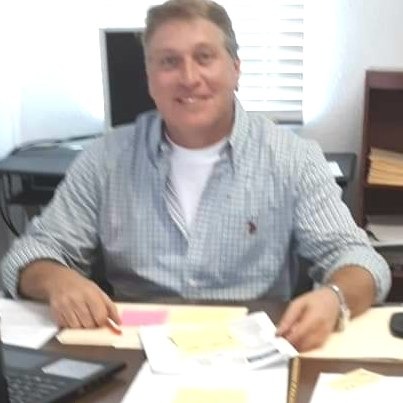 Reconnecting with family. After calling the Dallas/Ft Worth metroplex home for 34 years, in 2018 I relocated back to Rocky Ford, CO. My extended family has made Rocky Ford their home for over 40yrs.  In 2019 I earned my Colo Real Estate Brokers License and joined the Hancock Group Real Estate. 
We help homeowners find out the value of their house or property. Ready to find yours?